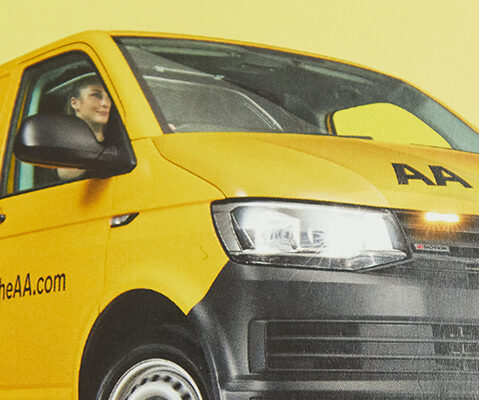 We have an excellent customer satisfaction rating for the vehicles we provide at First4car, however having the peace of mind that you are covered if something unexpected were to happen can never be underestimated.
All vehicles sold at First4car come with FREE BREAKDOWN COVER OR A MEMBERSHIP UPGRADE.
Get free Basic Breakdown cover for 12 months or upgrade your roadside assistance for £1 per month with unlimited call outs.
It's easy to activate your cover or upgrade:
1. Go to theaa.com/carsoffer
2. Complete the short form and follow the instructions
3. Your cover will be ready to go 24 hours after you activate it.
It's as easy as that ...