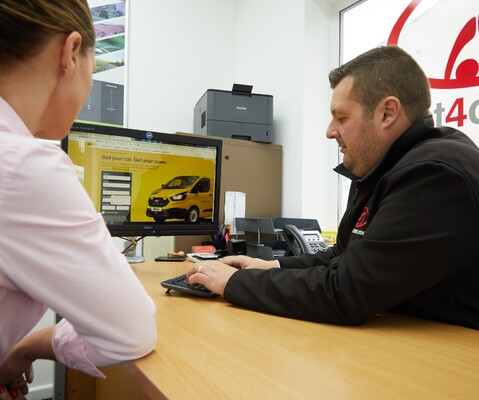 Here we answer your most frequently asked questions...
We understand that you're bound to have some questions when it comes to purchasing a used car from First4car.com and how we operate as a business. To help, we've compiled a collection of the questions we get asked most often, alongside our answers.
Whether it's checking if you can settle your finance agreement early, or what documents you'll need to bring with you when part exchanging your car, take a look at the list below and click on the + sign to reveal the answer.
If you can't find what you're looking for, then please do get in touch with us and we'll be more than happy to help. If you're local to our dealership in Pudsey, Leeds, then why not pop in for a chat and a cup of tea or coffee.