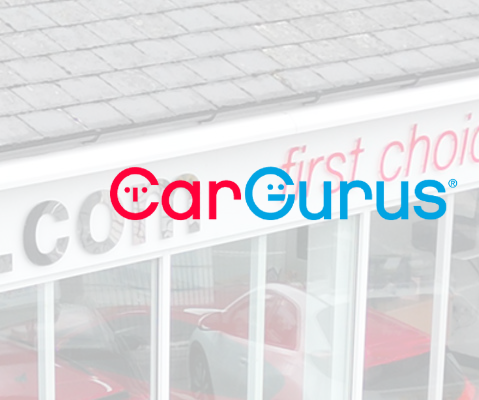 We are an award-winning used car dealership...
As an established used car dealership, here at First4car.com, we have been fortunate to receive commendation for our services. We work hard to supply the best quality second hand vehicles at the best price, and always go the extra mile to help our customers.
Our awards are testament to the fantastic First4car.com family whom we are very proud of - you can find out a bit more about these awards below. But of course, our biggest award is the five-star customer reviews we regularly receive, as well as the returning customers we welcome time and time again.
Excellent customer service is at our core and we constantly strive to maintain our very high standards. As such, we've been recognised by local authorities including West Yorkshire Trading Standards, and industry bodies such as AutoTrader and CarGurus.