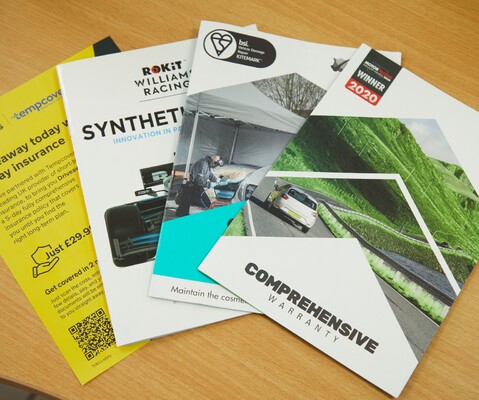 Buying a new car can feel like a daunting experience for some. Which car do I buy? Which garage do I use? Will they give me a fair price for my part exchange? Will I have to haggle to get a good deal? What if something goes wrong with the car?
We have a great team at First4car who are all committed to providing excellent customer service and reassurance to our customers. Our staff believes in selling a car that's right for each individual customer at a competitive price, as well as giving a fair price for a part exchange. This peace of mind is important to us and is demonstrated in various ways:
We have agreed to adhere to the AA Dealer Charter, the AA Dealer Promise. These are guidelines to help customers feel confident in the purchase of a used car. We are audited by the AA to ensure we abide by these guidelines.
We are a West Yorkshire Trading Standards Approved Dealer. We have received the Excellent Customer Service Award for 2016, 2017, 2018 and 2019 by Trading Standards. We are audited regularly by Trading Standards to give our customers peace of mind they are visiting a trustworthy car retailer.
We have been awarded the 'Highly rated Customer Choice' award by Autotrader for the last 5 years for our great customer service.
Our customer reviews and returning customers speak volumes. Please see more than 1000+ reviews rated 4.9 out of 5 on Autotrader as well as many more on other sites.